Body
Image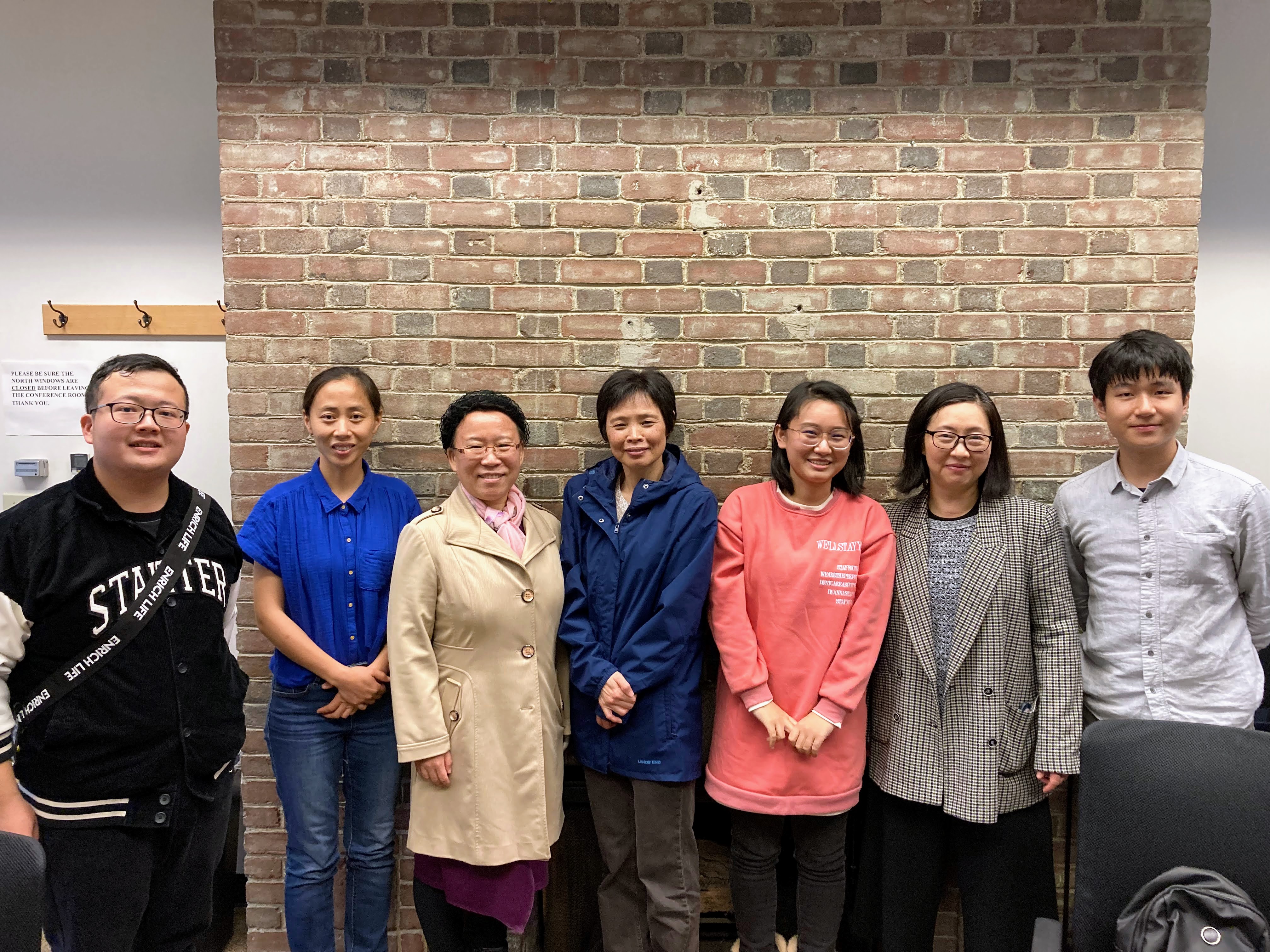 Visiting Asian Scholars Program
Body
The Visiting Asian Scholars Program (VASP) provides scholars from academic institutions throughout the Asia-Pacific region:
Opportunity to conduct research at the world-class University of Illinois
Flexibility for half-year or full-year residency
Workspace and full access to university facilities
Chance to participate in scholarly events and to audit courses
Support for DS-2019 processing and arrival
Orientation and year-long programming
On-site coordinator to assist with academic and daily needs
Body
Library Resources
The nation's second largest university library (over 13 million books archived)
Chinese, Japanese, and Korean language databases
Librarian specialists trained in Asian resources
Faculty Partnerships
Opportunities to work with world class faculty in all disciplines
Presentation
Opportunities to present research on campus, in the local community, and at national conferences
Eligibility
Body
The Visiting Asian Scholars Program is open to any self-funded scholar from East Asia, Southeast Asia, and Central Asia. We welcome scholars from the Humanities and Social Sciences, as well as the Fine Arts and Professions with disciplinary interests corresponding to faculty members from the following colleges and departments:
Check our course explorer for more information about each academic department.
At this time, VASP applicants must be faculty at an institution of higher education and hold a terminal degree in their field. PhD candidates may be considered with strong recommedation from UIUC faculty.
All visiting scholars must work with University of Illinois at Urbana-Champaign faculty members with similar research interests. Faculty partners must be confirmed before applications will be reviewed. All scholars must maintain Illinois residency during their stay.
Program Costs
Body
1. Program Fee: The program fee covers University academic, office, and personnel resources needed to operate the program.
Half-Year stay (up to 6 months): $3,000
Full-Year stay (up to 12 months): $3,500
2. Administrative Fee:
The $500 administrative fee covers DS-2019 processing, international mailing, and other general administrative costs.
Total Program & Administrative fees:
Half-Year stay: $3,500
Full-Year stay: $4,000
Both program and administrative fee are non-refundable and must be paid in full through the application website upon official invitation and prior to DS-2019 processing.
3. Housing and living expenses:
All living expenses incurred are the responsibility of the Visiting Scholar. However, the program coordinator will be available to provide assistance.
For any questions, please contact us at ceaps@illinois.edu