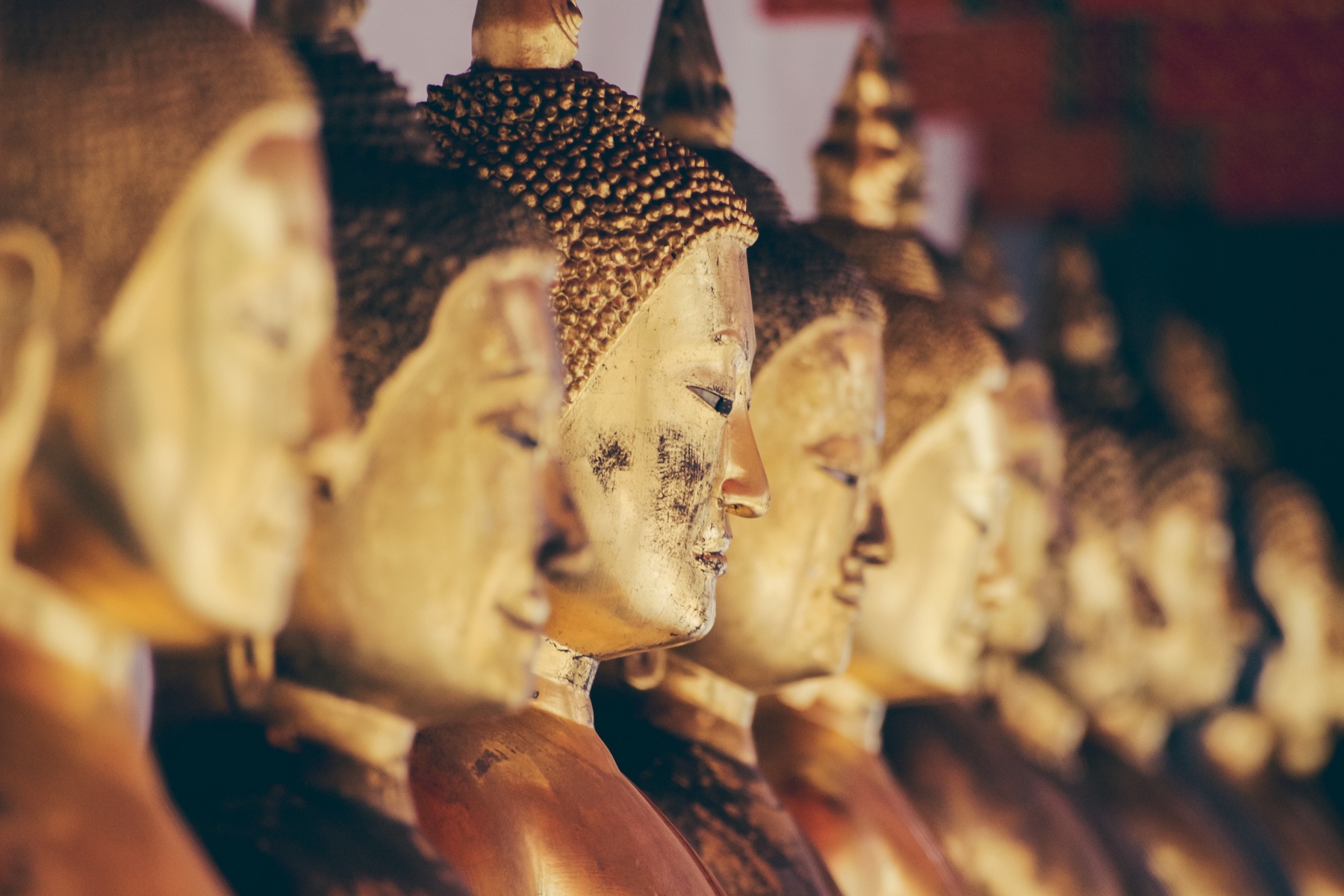 Japanese Etiquette
Japan Guide
Japanese National Tourism Organization
Japan Broadcasting Corporation (NHK)
The Japanese people have a social behavior which is called "Honne and Tatemae," and this is not something they can acquire from their school education. It would be considered as a national characteristic of Japanese people. Especially in the Japanese society, "Honne and Tatemae" has always been an essential part of communications. "Honne" is defined as someone's true feelings, and "Tatemae" is defined as a behavior which people actually show in public or an opinion which people actually say in public. Below is an article that may help you understand the two concepts better!
Visit Korea
Imagine Your Korea, this website offiers insight into different aspects of Korea. It is a good starting point for planning a trip to discover Korea.
The World on Arirang
Arirang, interested in Korean global affairs, K-pop, K-drama news, and Korean Culture then this is the website for you.
Chinese Media
Despite heavy government monitoring, the mainland Chinese media has become an increasingly commercial market with growing competition, diversified content, and an increase in investigative reporting.
(CDT) is a bilingual news website covering China. It aggregates news and analysis from around the web, while providing multimedia content, original analysis and commentary and translations. CDT Chinese aggregates more than 100 posts a day from Chinese cyberspace, focusing especially on which is blocked, deleted or suppressed by state censors.
It is a new not-for-profit, English-language, online magazine published by the Center on U.S.-China Relations at the Asia Society. Each week, The ChinaFile Conversation brings together a group of experts to discuss and debate the news of the day in real time.
It is a leading English-language website covering business and finance in China. Caixin magazine delivers intelligent news reports and editorial features by top local and international journalists and opinion leaders. Caixin Online is Caixin's English-language online news portal. It features frequently updated news and analysis, and offers a daily newsletter.
It is an independent, non-profit organization based in London and Beijing. It was launched on July 3, 2006. It is funded by a range of institutional supporters, including several major charitable foundations. It focuses on the environment, especially in China, although it has an interest in environment and sustainability issues around the world.
Living in China
It is designed to help you deal with the day-to-day challenges of living, working or studying in China. The Just Landed Guide is full of useful information and step-by-step guides on how things work and how to survive in China.
It is a commercial website with a city search to help customize your individual needs of living in a Chinese city. It is more or less a yellow-page.