The Asian Educational Media Service (AEMS)'s mission is to promote understanding of Asian cultures and peoples and to assist educators at all levels, from elementary schools to colleges and universities, in finding resources for learning and teaching about Asia. AEMS is a program of the Center for East Asian and Pacific Studies at the University of Illinois at Urbana-Champaign. It offers a variety of resources to assist with the promotion of understanding of Asian cultures and peoples.
Please visit our website: aems.illinois.edu
AEMS is a member of the Illinois Heartland Library System (IHLS), a consortium of over 500 academic, public, and special libraries serving central and southern Illinois. Patrons can access AEMS's collection of high-quality videos and curriculum materials about Asia directly at our offices on the University of Illinois at Urbana-Champaign campus or through other members of IHLS. The AEMS Library maintains a collection of high-quality DVDs, videos, and curriculum materials, as well as some CDs, traditional games, and newsletters. These are available for viewing or browsing in the library and for loan to IHLS patrons. The library is open to the public; university affiliation is not required.
Spring 2020 Library Hours:
Mondays, 8am-1pm

Tuesdays, 8am-1pm

Thursdays, 8am-1pm
For appointments outside of these hours please email aems@illinois.edu
Graduate Assistant - AEMS Librarian: Diana Liao
Phone:
Library Assistance: 217-333-9597
Additional Assistance: 217-333-7273
Address:
105 S. Gregory St.
Room 219 (second floor*) 
Urbana, IL 61801
Parking:
Metered parking is available on Gregory Street
Since 2008 AEMS has been curating the ongoing documentary and independent film series AsiaLENS at the Spurlock Museum in Urbana. Each film is accompanied by a local or visiting expert who leads the audience in a post-screening discussion. All screenings are free and open to the public.
AsiaLENS Film Screenings for Spring 2020: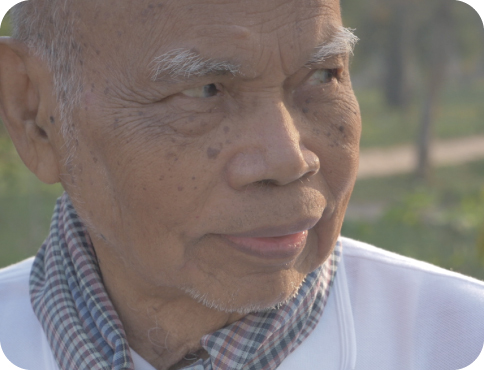 The Man Who Built Cambodia
(Christopher Rompré and Haig Balian. 2015. 37 minutes.)
Tuesday, February 11, 7:00pm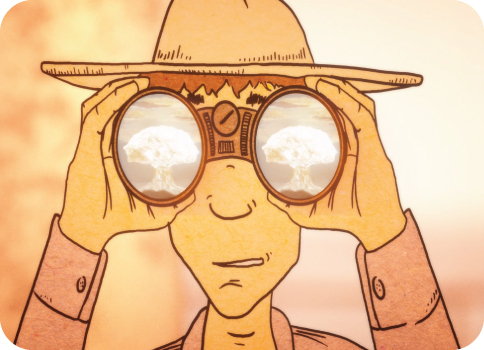 Day of the Western Sunrise
(Keith Reimink. 2018. 75 minutes.)
Tuesday, March 10, 7:00pm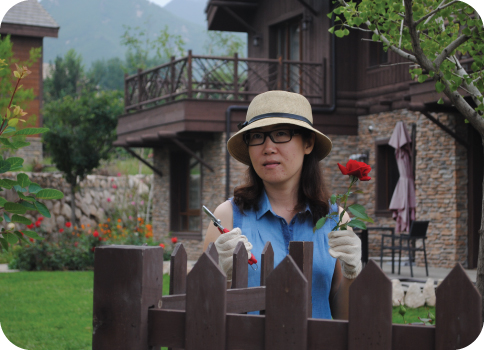 Americaville
(Adam James Smith. 2020. 80 minutes.)
Tuesday, April 14, 7:00pm
All films will be shown at the Spurlock Museum, Knight Auditorium on 600 South Gregory Street, Urbana, Illinois.
For full film descriptions, please visit: AEMS AsiaLENS
Association for Asian Studies (AAS) Film Expo
AAS Film Expo was established as a conference program in 2011 by the Asian Educational Media Service (AEMS) as part of an outreach initiative. Documentary and independent films on issues reflecting contemporary life in Asia are projected in a dedicated screening room with a schedule running from Thursday through Saturday. An "on demand" screening area allows additional viewing opportunities for attendees who miss scheduled screening times.
The Association for Asian Studies (AAS) annually hosts the premier North American conference of Asia scholars devoted to scheduled programs of scholarly papers, roundtable discussions, workshops, and panel sessions on a wide range of issues in research and teaching, and on Asian affairs in general. The upcoming AAS conference is scheduled on March 19-22, 2020 at the Sheraton Boston Hotel in Boston, Massachusetts.
The AAS Films Expo is open to the public and does not require conference registration. Click here to visit the website.

An online educator resource presenting excerpts of documentaries about Asia by scholar filmmakers together with original curriculum materials. Developed for the college and high school teacher for easy to use in the classroom, this website contains 3-5 minute excerpts of the films available via live-streaming, accompanied by free downloadable PDFs of curriculum materials, accessible film transcripts, background materials about each film, and a clear method to order the full length films. This website conforms to the Illinois Information Technology Accessibility Act (IITAA) accessibility standards for people with disabilities.
Link: https://www.digitalasia.illinois.edu
AEMS has been supported by funding from The Freeman Foundation, The Luce Foundation, National Endowment of Humanities, US Department of Education Title VI National Resource Center Grant, and The University of Illinois Urbana-Champaign.